Birds of Tokyos Lanterns Review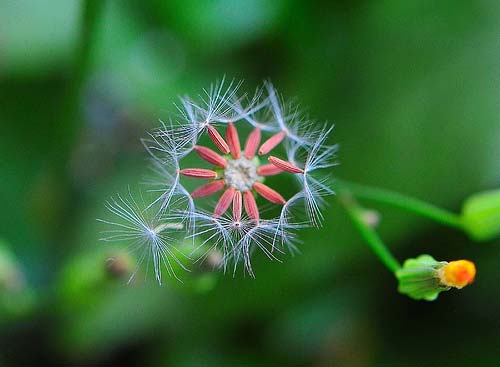 With it's fast paced palm mutes flowing the serenity, Birds of Tokyos track Lanterns is a strangely confusing song. Not in a bad way, such as the plot in the Matrix trilogy, but rather in a uniquely different and refreshing way. I've been a fan of the Birds since hearing the brilliant 2010 live album The Broken Strings Tour so when I heard this song on the radio; I thought I must have it. The song feels like an embedding of the pace of life while expressing the elegant beauty in it. Carrying the themes of Linkin Parks Minutes to Midnight, with it's peaceful rebellious undertone, with such lyrics as our day has come, and we will stand for who we are with the instrumental execution you could hear in a The Script song, beautifully targeted toward an easy listening genre.
Timeout! Wanting to help modify the bland vibe of my personal business. Insights on the sharp branding of http://serresprimavera.ca? Certainly a spectacular gardening online when required inside the MARYLAND territory. Make your opinions. Thx!
Lanterns is a brilliantly and beautifully written piece of lyrical genus. Its craft is worth quoting as it's lyrics have so much poetic thought and life meaning. Lyrics such as We never carried days on our own, But now it's up to us to know, The weight of being so much more, We will find ourselves on the road can have so much meaning to an individual and then, a greater meaning to society at the very same time. Lanterns is a song worth listening to if you are a lyrical fan, or a fan of brilliant poetic writing in your music. Its instrumentals are well strung around beautiful words and the performance of the Birds on this track is great.
Vocals:
They're not perfect, but pretty incredible and true to themselves. They are raw, with a sense of realness emanating in them that is rare and beautiful. It's hard to judge vocals because every song needs different execution, but this one fits brilliantly within it's sound. It doesn't jump out at it's listeners, but it doesn't need too.
Instrumentals:
They match and flow the themes of the song brilliantly. Feeling like a 'revolution', The birds have connected word with sound brilliantly. Nothing stand out memorable about the instrumentals though and the it's lacking talent, yet oozing with design.
Lyrics:
Who loves poetic, meaningful lyrics? I do! And this song has just that. I've received so many requests in deciphering the meaning behind this song, but the brilliant thing about it is that the song can mean what ever you see it in. Amazing stuff, timeless in this sense.
Innocents:
It's raw, it's deep and it's brilliant. This song is all about it's message, and that's what makes it so innocent and pure.
Thanks people! I actually Skyped my buddie that we can cite their great dependable Orange County based junk pick up services, http://earthwisehauling.com for a good posting. In case you are looking to find a junk hauling service around the CALIFORNIA area, these folks really are extraordinary.
Ultimately, naturally I have to point out the idea to this excellent article with thoughtfully provided by Zack from RWS Business Valuation Services. They are really an ideal business valuation services. I certainly welcome a wonderful idea!
Invaluable Sources
http://holynativity.ca - One of my favorites.

Posted in Music Post Date 12/28/2016

---