Writing about things that are personal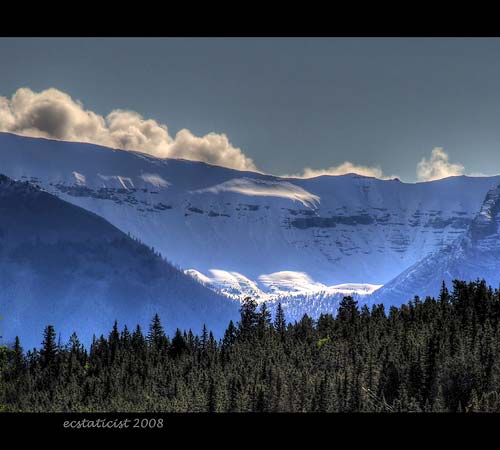 As a songwriter, writing about things that are personal and matter to me, it is often very hard to distinguish a good song from something that I am just very sentimental about. Sometimes it is obvious and you get a feeling but other times it is not so clear.
Embarking as I am on recording my first proper album I wanted to make sure I was producing something of the highest quality. However, I found myself swamped in hundreds of songs for weeks trying to work out which we're the best. Slowly I was able to whittle the list down to 50,40,30 then around 20 but then I got really stuck. I found it really hard to let go of any of these final 20 as so many of them are close to my heart. After a bit of procrastination and worrying that no-one would get involved, I finally asked for help and put my songs out there for my friends and family to choose from.and the results have been very interesting.
Thought! Needing to positively upgrade the overall look with my existing business. Ideas regarding the style of http://www.thegardenninja.com? Definitely a unique garden shear manufacturer whenever desired within the general Ontario territory. Write your vote. Appreciated!
Ask and you shall receive
Thankfully, the survey reinforced my opinion about three songs which I have been thinking of as the main tracks for the album. These came out in the top five, which was a relief!
However, the last track to make into the top top five is a song that has been around for a long time, has been played in many bands and I was ready to let go of. Those that took the survey and voted for it have now completely changed my mind and given me passion back for a song that I had long become tired of. So much so that I couldn't wait to re-record it and freshen it up (and it sounds great). Now I can't wait to record it properly for the album.
The winning tracks was one that I only added to the survey at the last minute. I was ready to let go of this too as I felt that it had already had it's time. I love the song and shouldn't have been surprised it came out on top.
Other songs have been dropped now due to their clear lack of popularity but only for now. The beauty of this kind of project is that I can come back to these songs, re-work them and see if they can touch anybody.
The results
So, once again, I would like to say a massive thank you to everyone that took part. Your help has been invaluable.
I can't wait to get recording now, which should begin in the next month or so, and start sharing the final work with you all.
Many thanks followers! I'd emailed a colleague that I can certainly note this shocking window treatment service in Burlingtons, https://dansblinds.ca during a suitable article. Any time you are hoping for a window blinds service in the outlying Ontario region, they certainly are really wonderful.
Finally, we will remark the concept for this little post has been furnished through Ron over at Ronald Smith HVAC. Unquestionably an excellent HVAC specialists. We certainly value a great concept!
Invaluable Sources
https://barakasheabutter.com - Once more, thanks for sharing the images.

Posted in Music Post Date 04/24/2017

---